whitneyandbrook
"Lola & Tyson"
jerimbato
comfort food
AppleMomma
"After a Cry, Grammy Makes it Feel All Better"
Jen0414
"The Troublemakers"
afwells
The cuteness...it is too much! DD & one of her many loveys
kristane
Interrupting a nap
vtkendra
This is DD in what we call the "sleeper hold" which always soothes her and makes her eyes heavy.
lovelyophelia
DS nursing himself to sleep.
Brooke208
Pick me up, Daddy!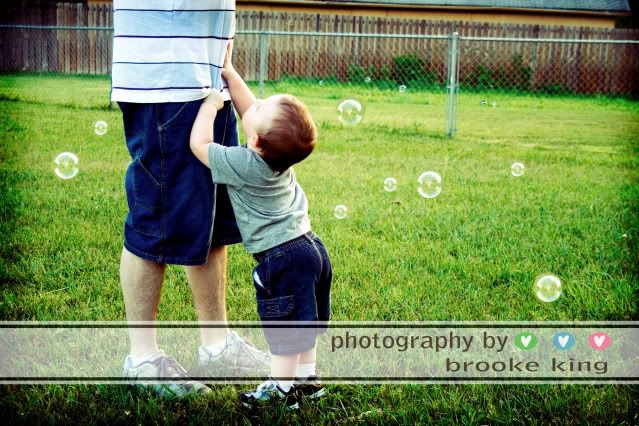 nlsanchez
a day in the life of a tiger
lemen99
Daddy comforting his little boy after a rough day.
BabyC1
Sick and teething baby finds comfort
Kari Merks